Just a sample of some of the websites we have produced.
If you click on any link it will take you to that site
We can search and purchase domain names and host your site on our own server.
We design with the end user in mind, with clear easy to use navigation systems that makes using the site a pleasant experience encouraging them to return again.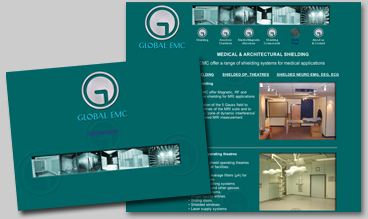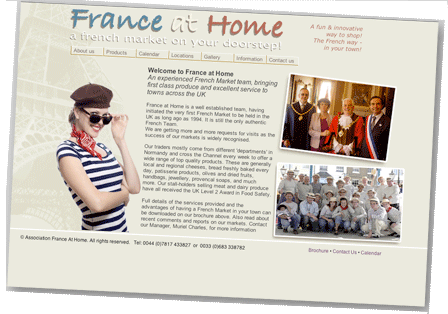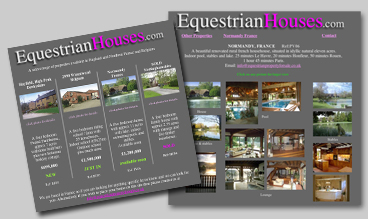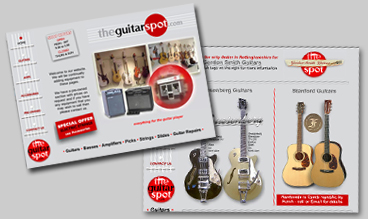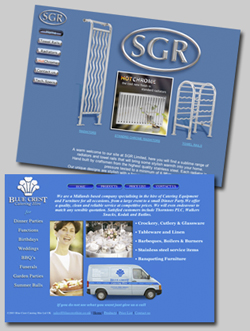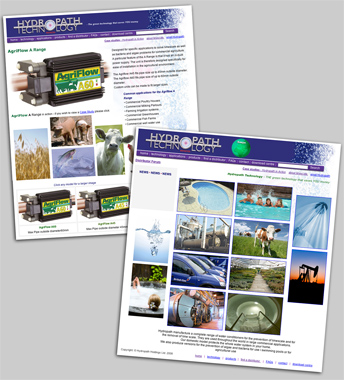 ---